An essential component of the client management process conducted quickly and efficiently with electronic identity verification.
Screen higher risk individuals that are not physically present against robust data to minimise risk exposure.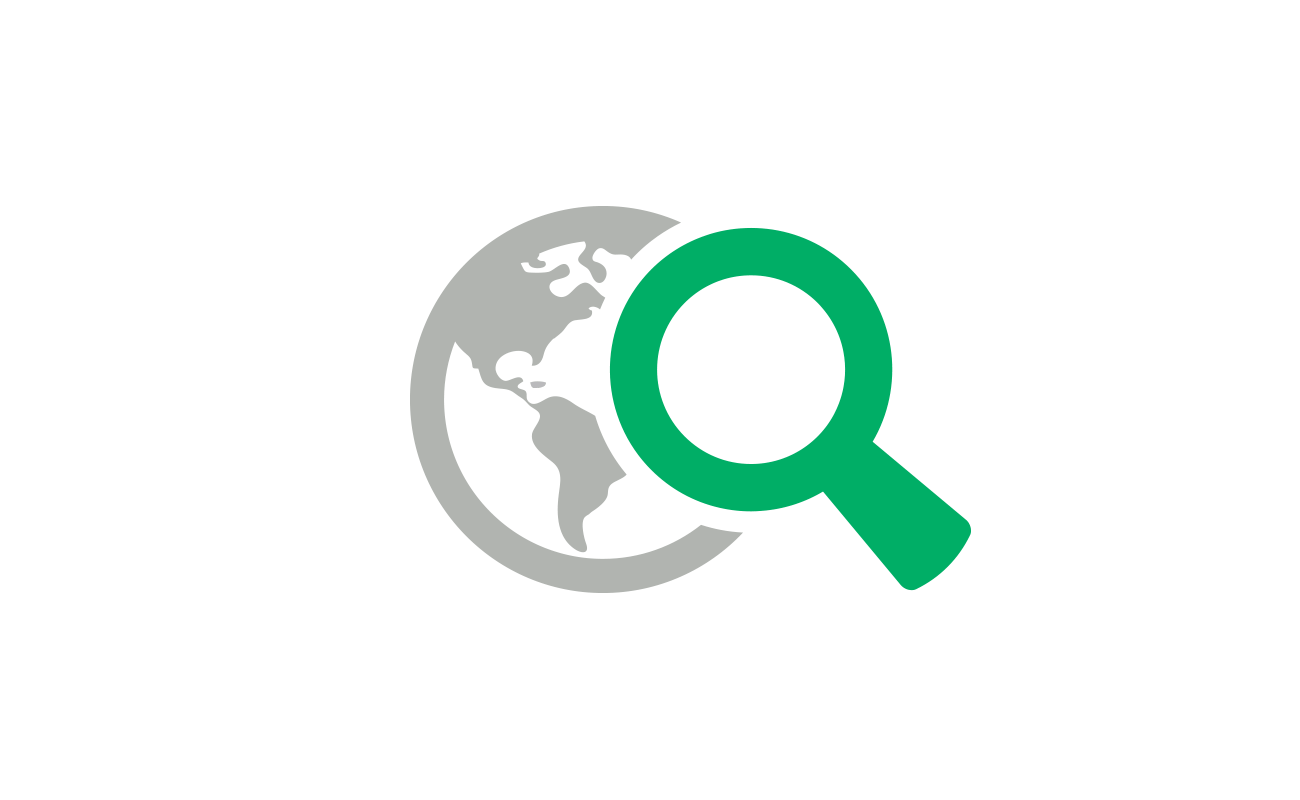 Aggregate information from the most important global sanction lists to stay ahead of regulatory risk.
When entering business relationships it is no longer enough to implement basic due diligence of individuals.
Knowing who you do business with is crucial in preventing money laundering and fraud.
IDU provides a robust and in-depth AML search facility which will help you to comply with money laundering obligations.
Once identified, the FATF recommends a beneficial owner's identity must be verified and screened against global risk indicators.
Electronic identity checks are increasingly employed and adopted by businesses and organisations everywhere. IDU® is one of the most powerful electronic identity check solutions available in the UK.
Contact us today for a no-obligation consultation
---
Please call
029 2067 8555

or complete the form and we will be in touch shortly to discuss your requirements…
---