Educate customers about the benefit of sharing UBO information
To better serve your customers, educate them on the reasons why it will benefit them to share the details of all their holdings and corporations.
Better long-term customer relationship management
Having this information will help your organisation learn about the true level of wealth and/or the wealth potential of the individual behind the corporation in order to build a stronger and more lasting relationship with the client for the long-term.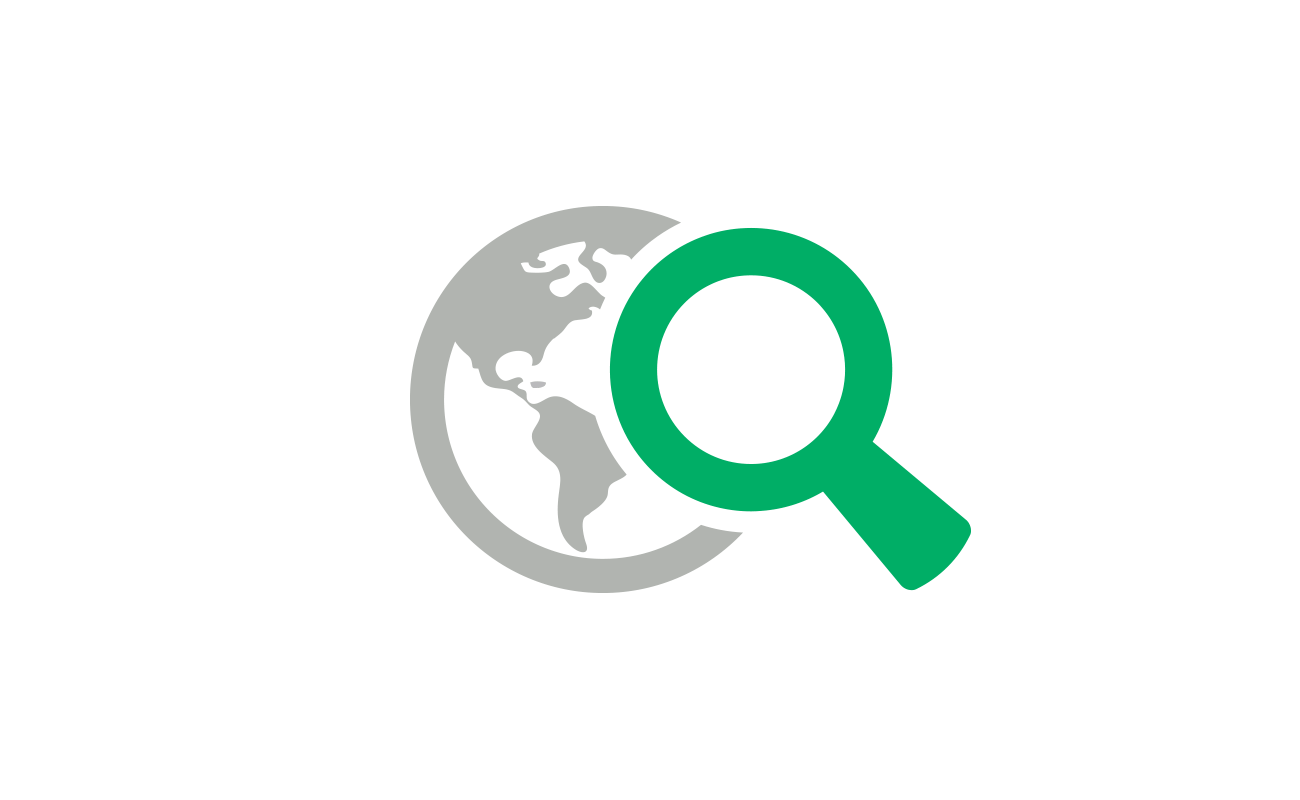 Compliance
Your organisation needs this information for global regulation compliance.
Obligation of the customer's organisation
Sharing this information helps to fulfil the reporting and compliance requirements of the customer's organisation.
Aquire key pieces of information from customers
Require customers to provide UBO information – advise the customer that identification and information provided will be stored securely.
Names of natural persons
Require customers to provide the names of the natural persons that are UBO of legal persons or arrangements that own more than 10% of the shares of the entity.
Purpose for layers of corporate names
Where there are other entities listed as UBO, inquire about the purpose of single and/or multiple layers of corporate names to better understand the reason for that protection.
Changes in ownership
Require customers (especially those rated "high-risk") to provide updated information about changes in substantial ownership (following jurisdictional percentage requirements – i.e. 25%, 10%, etc.) whenever there is a change in ownership and at least annually.
Certificates of ownership
Require customers to provide certificates of ownership as evidence of entitlement and retain said certificates securely.
Action steps after receiving customer information
Corroboration
Corroborate the information provided by the customer with outside sources besides business formation documents and adverse media searches.
Advanced screening
Consider using advanced tools that incorporate government filings, public records and database solutions used to screen against special watchlists, and verify if names provided by customers appear on PEP lists or other enforcement lists (these tools may provide affiliated names and adverse media references associated with a UBO).
Outsource intelligence services
On more difficult cases of UBO identification, consider outsourcing intelligence services that can provide enhanced due diligence information that is not publicly available.
Bookmark corporate registries
For expedited access, bookmark online pages for corporate registries provided by government agencies in order to corroborate information provided by customers.
Stay up-to-date
Create a plan to periodically review and update the customer profile.
Continual monitoring
Continue to monitor for unusual transaction activity, new KYC information (change in occupation), and perform on-going adverse media searches.
Identify and screen customers and beneficial owners with LexisNexis®
Verifying the identity of individuals determined as beneficial owners and conducting Enhanced Due Diligence can be time consuming and costly. But these costs are far outweighed by the potential damage caused by dealing with money launderers, sanctioned individuals and failing to comply with global regulations. Regulatory fines and a tarnished corporate image can impact your brand value, your profits and your share price.
LexisNexis® Risk Solutions help to simplify due diligence processes, enabling you to verify identity and screen individuals against a comprehensive and unique database of PEPs, Sanctions and adverse media.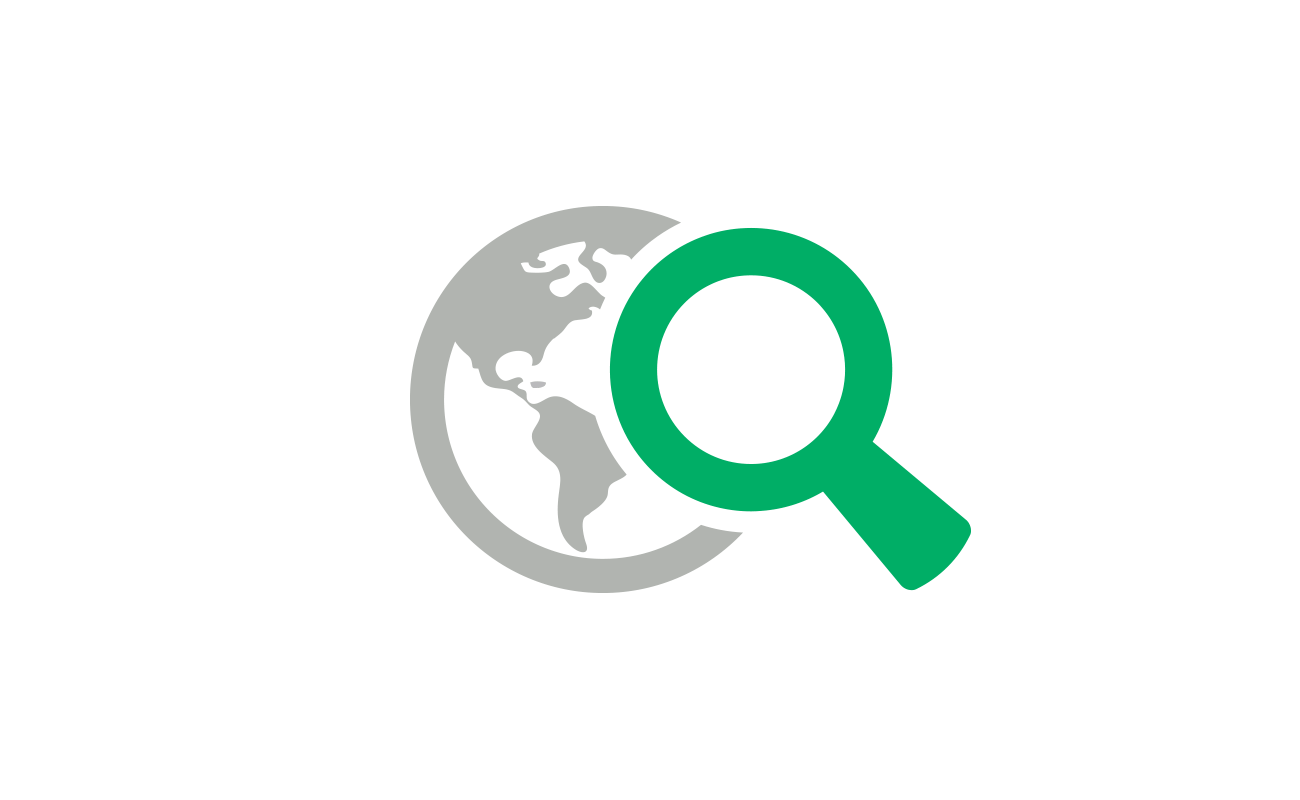 Over 2.5 million risk entities
Real-time monitoring of all major sanction lists
Ongoing screening of over 35,000 news sources in 57 languages
---
Discover the extensive insight our identity and screening solutions deliver for your organisation. To arrange a free trial** or to find out more please call
029 2067 8555

or complete the form…
** Free trial only applies to LexisNexis® WorldCompliance Online Search Tool and LexisNexis® IDU. Terms and conditions apply.
---
Global screening data
With hundreds of researchers and analysts across the world, we are dedicated to expanding and enhancing our data with the accuracy you need. New PEPs are added daily and 100,000 records updated every month.
Stay ahead of regulatory changes
We help businesses to comply with their legal and regulatory obligations as set out in, amongst others, the 3rd EU Money Laundering Directive, the UK Bribery Act, FATF recommendations and the USA Patriot Act.
Seamless integration
Watchlist screening needs to efficiently align with your workflow. We provide self-key, batch and API services that integrate seamlessly with your systems.