Tools to investigate fraud
We offer a range of facilities to combat fraud; our identity check service, IDU® – helps prevent fraud at point of application, our existence check solutions – helps detect fraud, and the investigation of fraud itself is supported within our TraceIQ® facility.
A powerful web based fraud investigation tool, TraceIQ is a gateway to a world of knowledge that will give you the upper hand to thwart fraudsters. Utilising a wealth of consumer data, including current and historic Electoral Rolls, address links and extensive telephone numbers, TraceIQ will allow you to:
Identify potential fraud networks – the system will enable you to link seemingly unrelated persons.
Reverse search telephone numbers – simply by entering a phone number, you can discover the address and contact details for the current and previous owners of that number.
Spot those who have previously been involved in fraud – you can access the CIFAS National Fraud Database* directly via TraceIQ, which will highlight if an individual has been involved in a previous fraud case.
As well as providing the information you need, TraceIQ delivers intuitive functionality developed to make fraud investigation as simple as possible.
Discover how TraceIQ can provide you with the knowledge you need to conduct effective investigations – contact us today.
*Access to the CIFAS National Fraud Database is only available to contributing CIFAS members.
---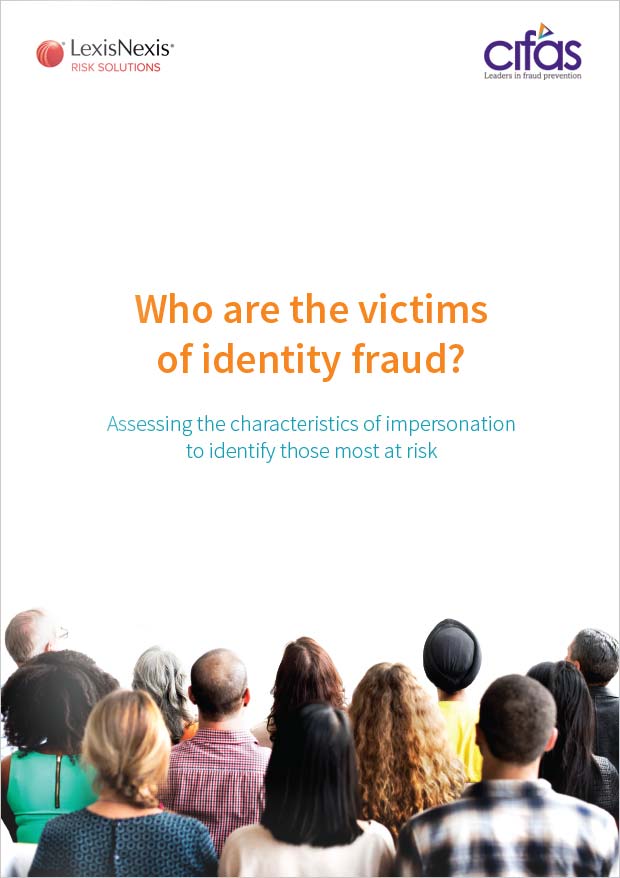 Assessing the characteristics of impersonation to identify those most at risk
Contact us today for a no-obligation consultation
---
Please call
029 2067 8555

or complete the form and we will be in touch shortly to discuss your requirements…
---