Systems to prevent fraud
We supply a full range of data solutions to combat fraud throughout the customer lifecycle; our existence check solutions – IDU® Existence Batch and IDU® Existence Alert – are designed to prevent and detect fraud within pension funds, whilst our online tracing and investigation facility –TraceIQ® – can be used to investigate fraud. To prevent fraud at point of sale or application, we recommend our identity check solution – IDU®.
Calling upon our team's extensive experience in fraud prevention, IDU can be accessed via our web application or integrated directly into your in-house system through a web service. Driven by our wealth of consumer data, IDU enables you to:
Confidently identify customers at point of sale – screens personal details against our authoritative and extensive datasets.
Flag potential fraudsters – the system calls upon data from the CIFAS National Fraud Database*, containing records of individuals previously involved in a fraud case reported by a CIFAS member.
Identify potential financial risk – IDU will highlight whether an individual is subject to a County Court Judgment or insolvency proceedings.
You can also create bespoke scorecards to meet the specific needs of your organisation, placing more weight on the identity attributes which are more important to your business. To find out how we can help you prevent fraud and protect your business, contact us today.
*Access to the CIFAS National Fraud Database is only available to contributing CIFAS members.
---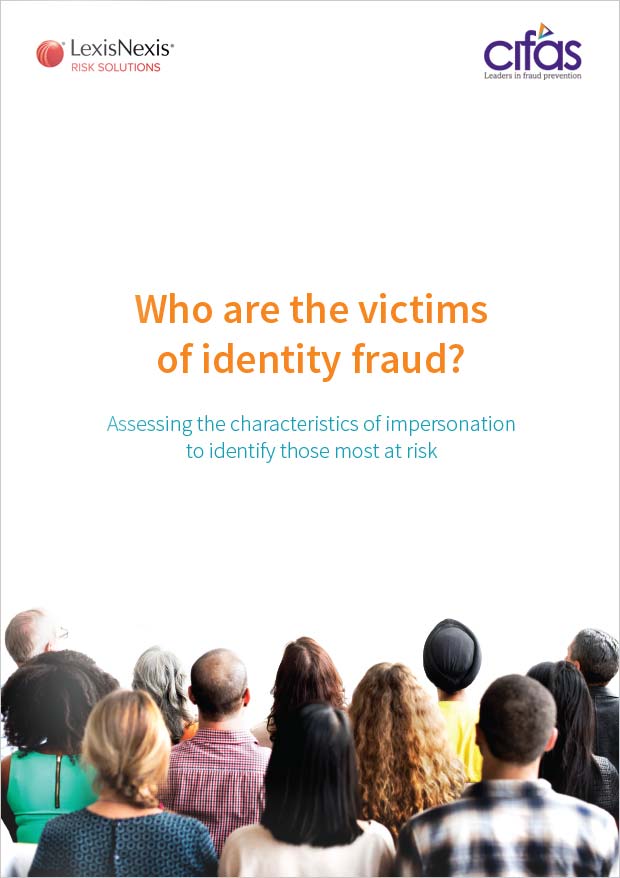 Assessing the characteristics of impersonation to identify those most at risk
Contact us today for a no-obligation consultation
---
Please call
029 2067 8555

or complete the form and we will be in touch shortly to discuss your requirements…
---