Covered sanctions lists include:
Her Majesty's (HM) Treasury List
Office of Foreign Assets Control (OFAC) Sanctions
Bureau of Industry and Security
Department of State
EU Terrorism List
FBI Top Ten Most Wanted
Interpol Most Wanted
ICE List (U.S. Immigrations and Customs Enforcement)
CBI List (The Central Bureau of Investigation)
SDN & Blocked Entities
SECO List
Treasury PML List
UN Consolidated List
OCC Shell Bank List
World Bank Debarred Parties List
OFAC list search
Screen your contacts against the Specially Designated Nationals and Blocked Persons (SDN) list plus all other major sanctions lists.
Stay ahead of regulatory changes
WorldCompliance™ Data will assist businesses to comply with their legal and regulatory obligations as set out in, amongst others, the USA Patriot Act, the 3rd EU Money Laundering Directive and the FATF recommendations.
Fight financial crime globally
Utilise a comprehensive and up-to-date database of sanctions, enforcements, PEPs and negative news.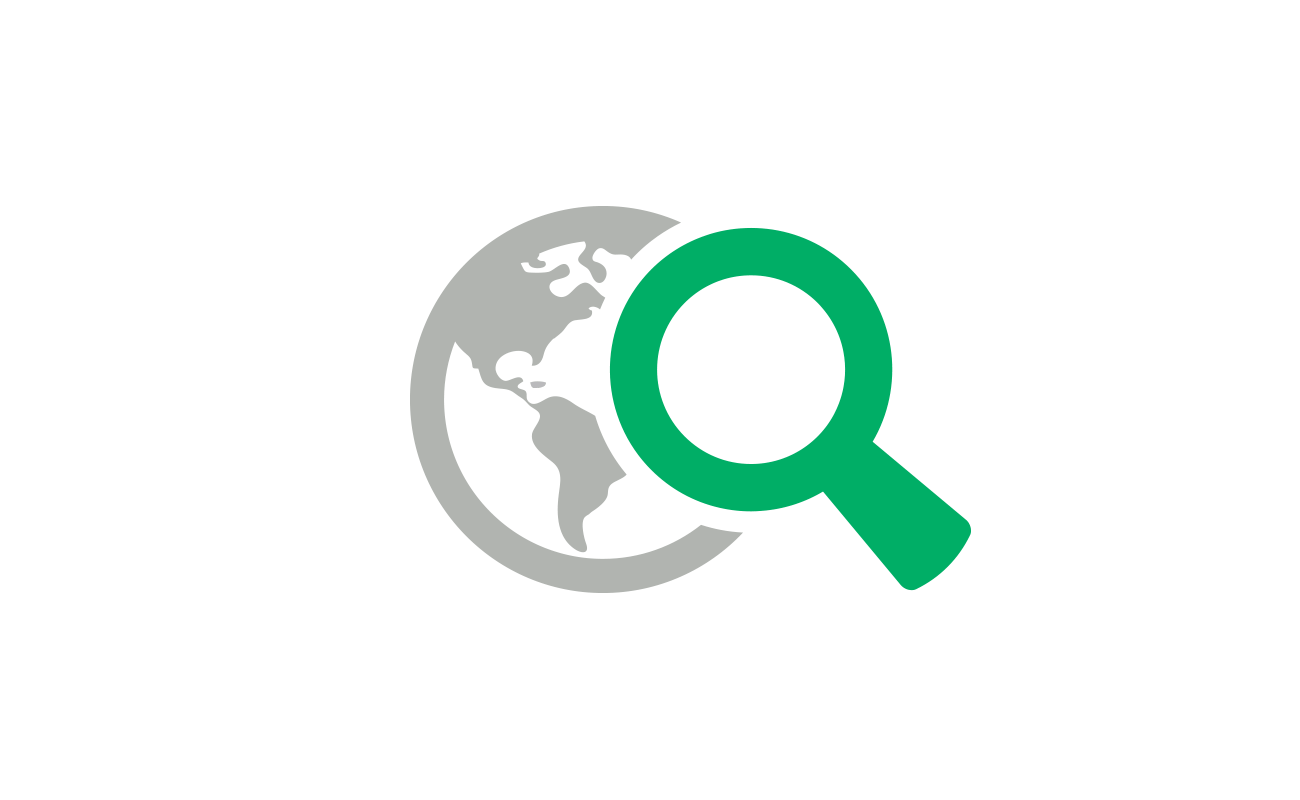 Over 2.5 million risk entities
Real-time monitoring of all major sanction lists
Ongoing screening of over 35,000 news sources in 57 languages
Contact us today and request a free trial**
---
To arrange a free trial** or to find out more please call
029 2067 8555

or complete the form…
---
** Free trial offer available to individuals that are not currently subscribed to the WorldCompliance Online Search Tool. To be eligible, recipient must be 18 years of age or the age of majority in his/her country of residence, and in the country where the offer is made. Current customers are subject to the terms and conditions of your current services agreement with the applicable LexisNexis Risk Solutions entity. Usernames and Passwords are non-transferable and are not authorized to be shared. Use of the login credentials is limited to the addressee only. Promotional username must be activated to be eligible. Credits will not be issued. No purchase necessary. Void where prohibited. Other restrictions may apply.